Madame Germaine offers a culinary adventure in a friendly and relaxed atmosphere, which aims to make you discover new recipes and flavors.
Madame Germaine's culinary workshop offers you:
Fun experience; no need to be good in the kitchen
Culinary and cultural discoveries
Fully supported experience.
Passionate about people, food and adventures, our greatest pleasure is to make you spend an unforgettable moment, like on a trip! Embark on our universe where unifying cuisine is synonymous with sharing and discovery!
How it works?
You choose the destination, date and time for the activity.
Madame Germaine's team goes to the place of your choice to make you live the experience.
We bring: boards and knives, aprons, ingredients and our good mood!
You let yourself be guided to discover the culinary specialties of the country in a festive atmosphere.
We take care of the dishes of course, and leave the place clean!
Travel with your taste buds around the world. Pleasure guaranteed!
Workshops available
Italy, the dolce vita
Warm Australia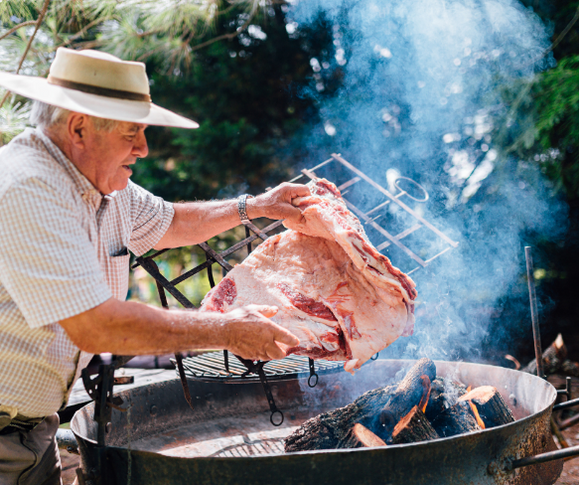 Argentina, between gauchos and tango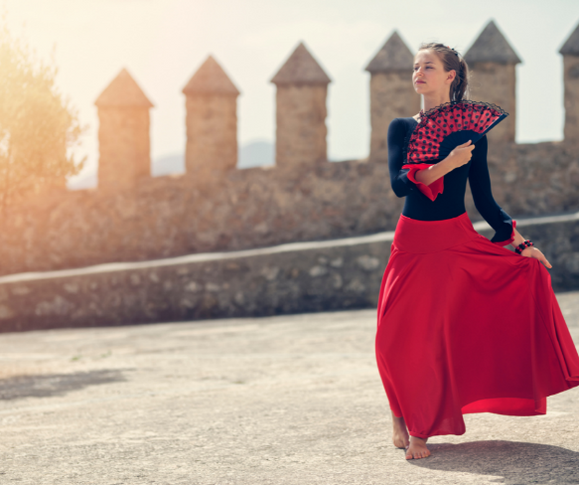 Spain, tapas and fiesta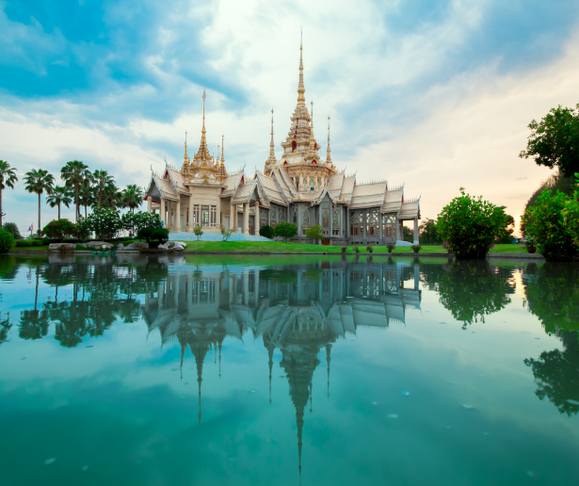 Unforgettable Thailand
Click here for detailed menus and to learn more about our workshops
To know more
Des questions? Demandez-moi!
Coordonnées
1633 chemin du Fleuve
Lévis (Québec) G6W 1Z6
Canada
581-309-4305
info@madamegermaine.com